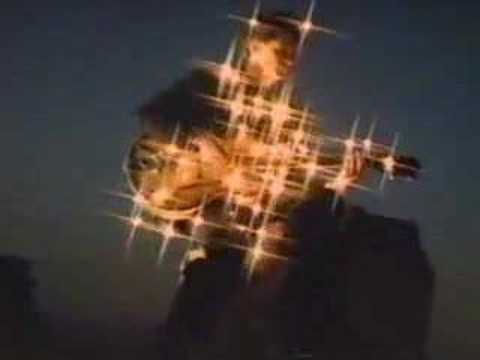 Aaron Ramsey scored the only goal in a 1-0 win...
Some one just reblogged one of my videos and added...
footballvids: While this is captioned as "football", we want to make it clear to our readers that these following clips are soccer related. Did you know that overseas  they call soccer football? ………sigh don't let the bastards grind you down!
3 tags
Footballvids: Man Utd 3-1 Arsenal →
footballvids: What is Wenger thinking playing such a high line against Man Utd? Arsenal's defence is shocking Carl Jenkinson shouldn't even be in the Premier League Young and Rooney's goals were unstoppable Welbeck's goal is the kind of goal you would concede in the play ground De Gea - although he has… Spot on. Few more Arsenal players could be put alongside Jenkinson's name...
5 tags
Beat Farmers doing Lucille. One of my favourite...
Was reminiscing with someone about Napster...
UBC student apologizes for role in Vancouver riot,... →
vanmega: Ahahahahahahahahhahahahahahahahahahahahaaaaa. A couple of choice pull quotes: At the time, being a part of the riot was simply to fulfill the adrenaline rush I was looking and hoping for – an adrenaline rush that I previously got from post-winning games: hugging randoms, dancing on the streets, honking car horns non-stop, and high-fiving just about everybody. Totally, gurl.  I...
A E.R. nurse's thoughts on an instigator's...
riot2011frontlines: Ambulance cars line the streets outside of St. Paul's Hospital's emergency triage centre for those injured on the night of June 15. Photo credit: Andrés Goñi Tim, Just because you can string an apologetic sentence together does not mean you are sorry. Perhaps I should make you aware of the consequences of your action. To you, it's just an overturned car that you set...
vanmega.com: Downtown Vancouver as of 3:05PM →
vanmega: My office is on West Georgia, about 2 blocks from the CBC building. Things are getting nuts. Highlights include, but are no limited to: Cheering which can be heard 12 floors about ground every 30 seconds Bars lined up out the door since 2pm A sea of blue all travelling north then east down… Don't know how this city is not going to spontaneously combust, win or lose,...
Watch
I think it's fair to say there is more excitement for the Finals here in Vancouver than there was for the Olympic Gold Medal game. And that's saying something.
blownspeakers: The Stone Roses - She Bangs the...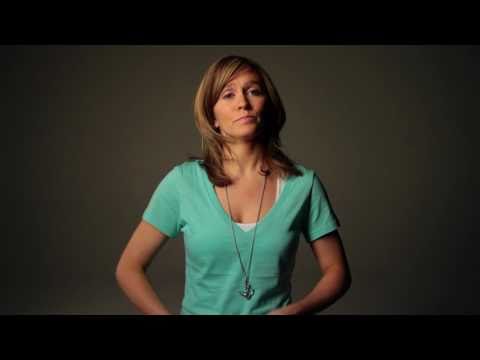 3 tags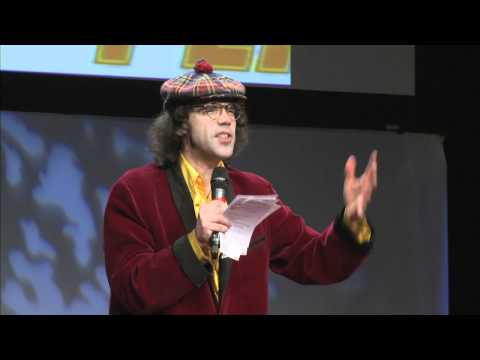 CBC: North Vancouver man denied life-saving drug →
Beyond the sickening ethical considerations, why the hell would a pharmaceutical spend all the R&D money, bother to get FDA approval and then charge $500K/year for a drug. Who do they think is going to pay that? Individuals can't afford it and there's not many insurance companies that won't have an addendum in their policies striking it off the list of available options....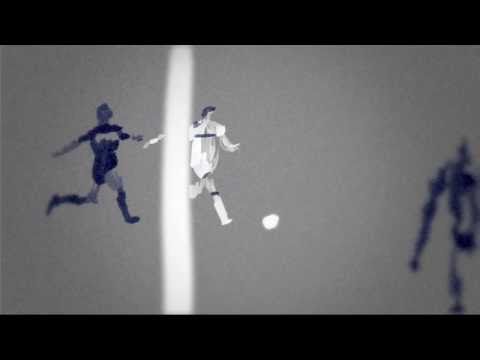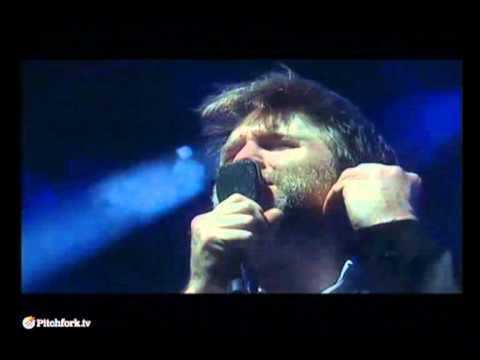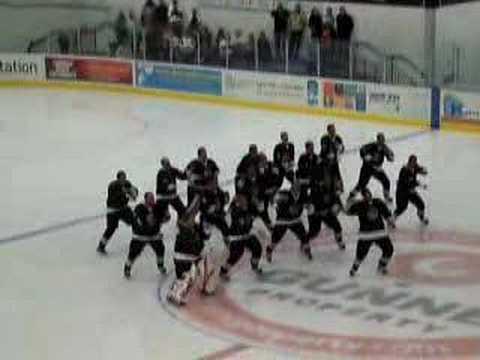 3 tags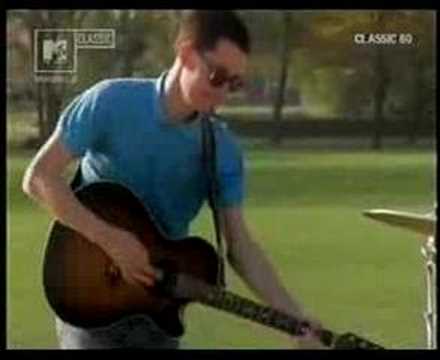 Dear Kate: This past Christmas I received "The... →
dearkate: This past Christmas I received "The Ultimate Book of Sports Movies." It is a book of the top 100 sports movies with interesting facts and fun tidbits. I decided to watch (or rewatch for the millionth time) all 100 films. Here is the list (PS: I do not condone the fact that Field of Dreams is not… List is of course missing The Two Escobars, Gol: the 1982 World Cup (narrated by...
4 tags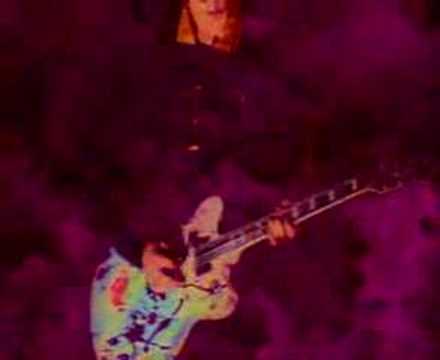 1 tag
30 Days of Music: day 05 – a song that reminds you...
3 tags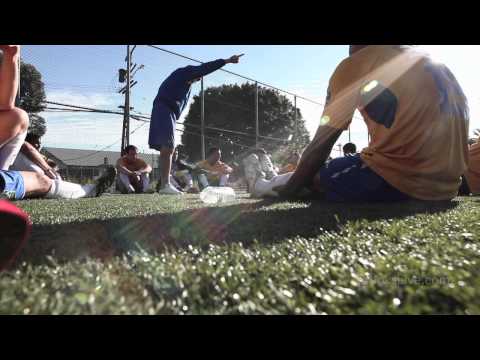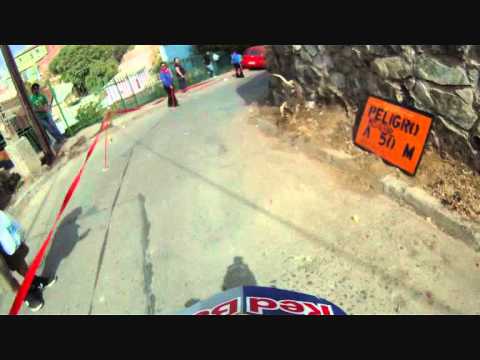 8 tags
6 tags
30 Days of Music - A Song That Makes You Happy...
New song and tour from Okkervil River →
Always good news. Hitting Vancouver in June with Titus Andronicus who are almost as groovy and considerably heavier. Interesting to see how much of the Commodore they fill given Okkervil River played Richards on Richards last time they were here I believe.
30 Days of Music- Least favourite song (Day 2)
I've never gotten over the shock of what Rod Steward did to Downtown Train. Tom Waits must still recoil every time a royalty check comes in from that steaming turf of a cover. Refuse to validate it with a link.
6 tags
moar internetz: 30 days of music. →
maegandawn: Got the idea from Geoff. day 01 - your favourite song day 02 – your least favorite song day 03 – a song that makes you happy day 04 - a song that makes you sad day 05 – a song that reminds you of someone day 06 – a song that reminds of you of somewhere day 07 - a song…
4 tags
The JBC were one of my favourite bands in the late...
2 tags
Gadhafi's stolen billions stashed in London →
Scum wrapped in thuggery. The whole family is just a bag of rotting cocks.
Most underrated Husker Du song ever. Never gets...